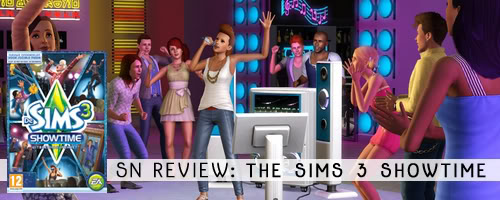 Ladies and gentlemen, boys and girls. Can I get a round of applause for the sixth expansion pack of The Sims 3?

Really, we weren't waiting for anything that this pack offers us and it far from wait we've requested. Maybe this is because we haven't thought about it or do we really do not need this content?

In this review you will find out whether The Sims 3 Showtime is just a bad cover of The Sims 3 After Dark or will this expansion pack be a rising star.
| SN review: The Sims 3 Showtime |